Future Interstate Highway
On Tuesday, March 15, 2022, President Biden signed the FY 2022 Omnibus Appropriations legislation. This legislation included the designation of the entire Ports-to-Plains Corridor in Texas and New Mexico as a Future Interstate Highway. The Alliance and its partners continue efforts to obtain highway construction funding for both the Future Interstate and expansion to four-lanes along the entire corridor.
Ports to Plains Alliance
Welcome to Ports-to-Plains Alliance, a non-profit, bipartisan, grassroots alliance of more than 200 partner communities and businesses across nine states. We advocate for a robust international transportation infrastructure to promote economic security and prosperity throughout North America's energy and agricultural heartland including Mexico to Canada.
It is critical that the infrastructure is upgraded and modernized to meet the needs of trade and economic activity. The Alliance currently advocated for a four-lane divided highway or interstate highway connecting our communities to domestic and international markets across North America.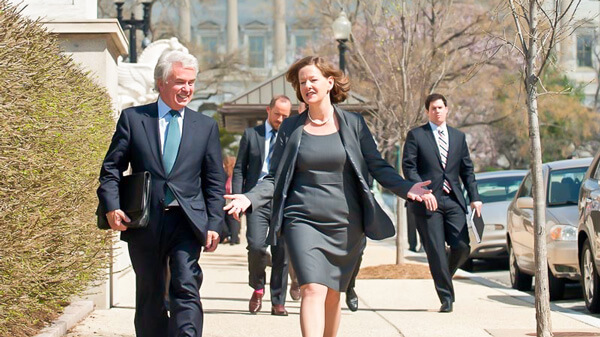 Billions secured in state and federal funding for projects throughout the nine-state Corridor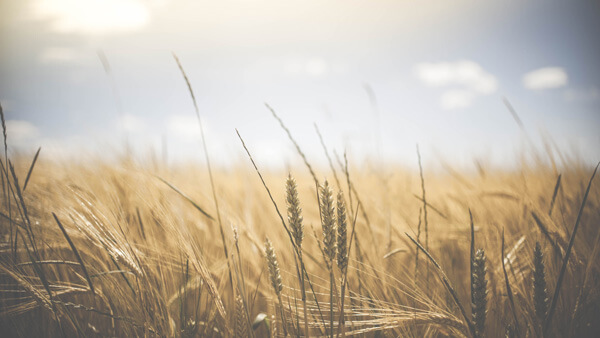 Secured support and studies for a future interstate in Texas, New Mexico, Oklahoma and Colorado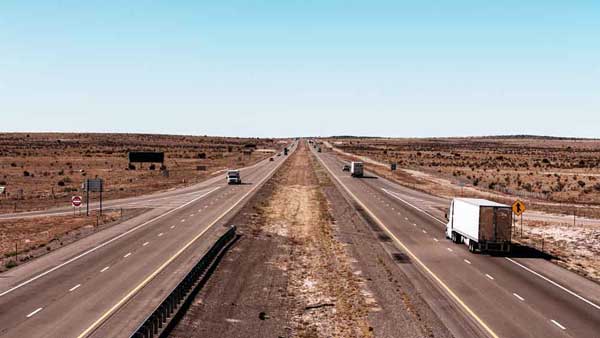 Developed crucial relationships with national and state legislatures and state departments of transportation
Maintains a 200 member partnership including the Heartland Expressway Association and Theodore Roosevelt Expressway Association
2023 Ports-to-Plains Alliance Conference
September 13-15, 2023
Eagle Pass, Texas
2023 Ports-to-Plains Alliance Conference

Mark Your Calendar
September 13-15, 2023
Eagle Pass, TX
WE DELIVER … will be the theme of the 2023 Ports-to-Plains Alliance Conference scheduled for September 13-15, 2023 in Eagle Pass, TX. This will be the first conference the Alliance has held in Eagle Pass and the community is excited to co-host the conference.
The open-ended theme of WE DELIVER… brings many ideas to mind: WE DELIVER… agriculture products, energy products, international trade, highway expansion, rural transportation policy advocacy, future interstate highway, transportation funding, and …
August 2023 Vol 21 Issue 8 Newsletter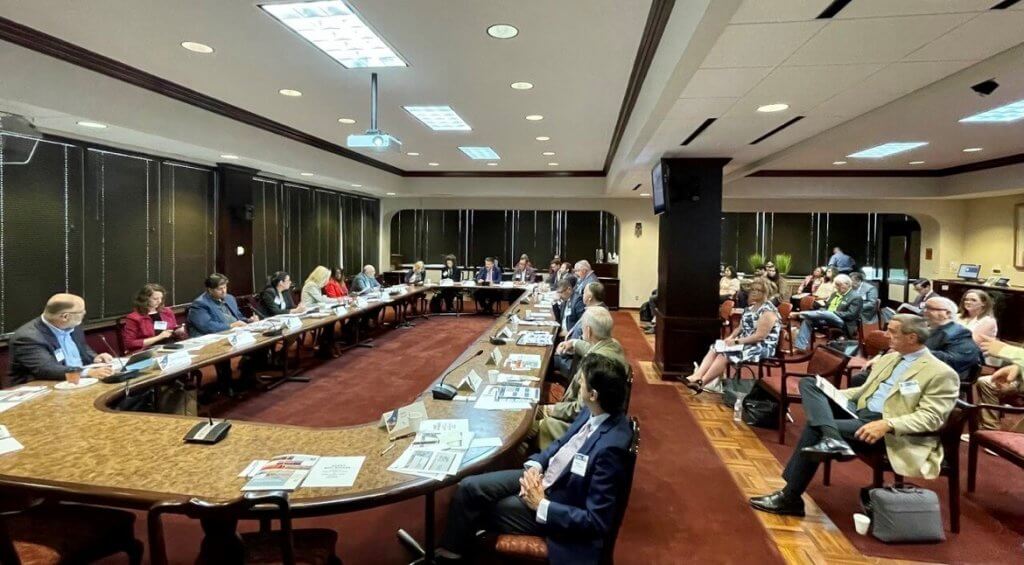 Ports-to-Plains Newslane | August 2023 | President's Corner | Progress in Texas 2024 UTP | 2023 PTP Resolutions | 2023 Conference | Heartland Expressway Conference | Ports-to-Plains System in Texase
Ports-to-Plains System in Texas
NEED YOUR INPUT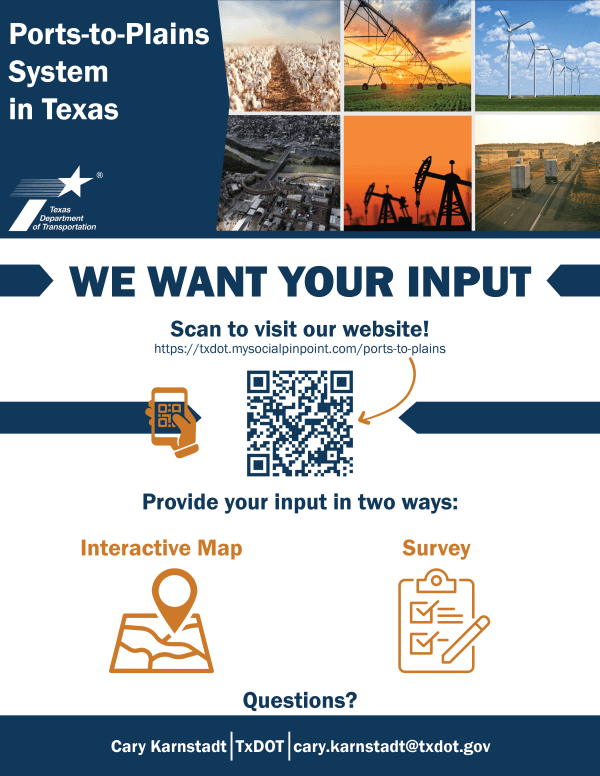 The Texas Department of Transportation (TxDOT) continues to move forward in developing and implementation strategy and plan to develop the Future Interstate Highway. While the I-27 Advisory Committee will provide the department with information on concerns and interests along the Ports-to Plains Corridor, and will advise the department on transportation improvements impacting the Ports-to-Plains Corridor, TxDOT is gathering information on the Ports-to-Plains System in Texas. YOUR INPUT IS IMPORTANT. TxDOT needs to hear from all the segments along the Texas Corridor.
You can access the webpage via https://txdot.mysocialpinpoint.com/ports-to-plains. It can also be accessed by the TxDOT Project Website at https://www.txdot.gov/projects/projects-studies/statewide/ports-to-plains-system-in-texas.html. A computer, smart phone, or tablet may be used. The interactive map and survey will be available until August 31, 2023.