Future Interstate Highway
On Tuesday, March 15, 2022, President Biden signed the FY 2022 Omnibus Appropriations legislation. This legislation included the designation of the entire Ports-to-Plains Corridor in Texas and New Mexico as a Future Interstate Highway. The Alliance and its partners continue efforts to obtain highway construction funding for both the Future Interstate and expansion to four-lanes along the entire corridor.
Ports to Plains Alliance
Welcome to Ports-to-Plains Alliance, a non-profit, bipartisan, grassroots alliance of more than 200 partner communities and businesses across nine states. We advocate for a robust international transportation infrastructure to promote economic security and prosperity throughout North America's energy and agricultural heartland including Mexico to Canada.
It is critical that the infrastructure is upgraded and modernized to meet the needs of trade and economic activity. The Alliance currently advocated for a four-lane divided highway or interstate highway connecting our communities to domestic and international markets across North America.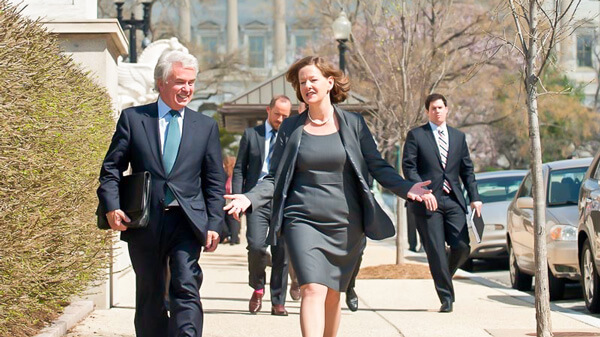 Billions secured in state and federal funding for projects throughout the nine-state Corridor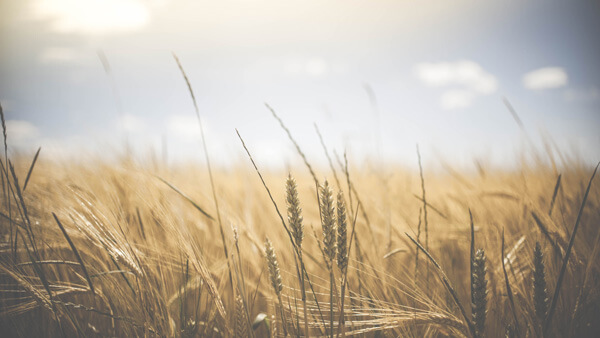 Secured support and studies for a future interstate in Texas, New Mexico, Oklahoma and Colorado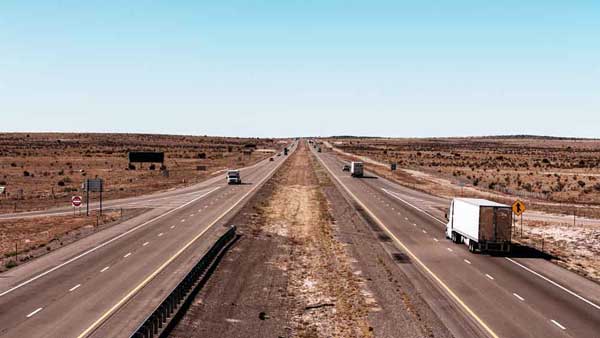 Developed crucial relationships with national and state legislatures and state departments of transportation
Maintains a 200 member partnership including the Heartland Expressway Association and Theodore Roosevelt Expressway Association
Registration Open for 2023 Ports-to-Plains Alliance Conference
September 13-15, 2023
Eagle Pass, Texas
2023 Ports-to-Plains Alliance Conference

Mark Your Calendar
September 13-15, 2023
Eagle Pass, TX
WE DELIVER … will be the theme of the 2023 Ports-to-Plains Alliance Conference scheduled for September 13-15, 2023 in Eagle Pass, TX. This will be the first conference the Alliance has held in Eagle Pass and the community is excited to co-host the conference.
The open-ended theme of WE DELIVER… brings many ideas to mind: WE DELIVER… agriculture products, energy products, international trade, highway expansion, rural transportation policy advocacy, future interstate highway, transportation funding, and …
May 2023 Vol 21 Issue 5 Newsletter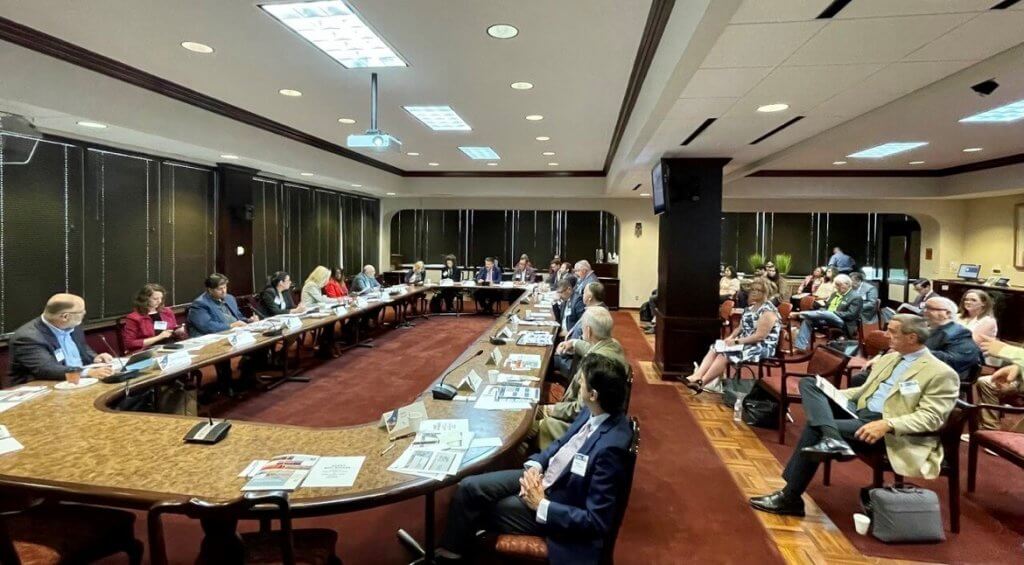 Ports-to-Plains Newslane | May 2023 | President's Corner | 2023 Conference in Eagle Pass, TX | Conference Sponsorship Opportunities | Improved Route Numbering Legislation | Meeting with Congressman Rick Larsen (WA-2) | Update on US 85 | Why Support Ex…
2023 Policy Priorities
The Ports-to-Plains Alliance federal policy priorities supporting rural transportation.