Future Interstate Highway
As a result of the Interstate Feasibility Study conducted by the Texas Department of Transportation (TxDOT), in the 117th Congress, H.R. 1608 was filed in the U.S. House of Representatives and S. 705 in the U.S. Senate to designate the future interstate in Texas, New Mexico, Oklahoma and Colorado. Efforts continue to include this designation in the transportation reauthorization, appropriations, or infrastructure bills being considered by Congress.
Ports to Plains Alliance
Welcome to Ports-to-Plains Alliance, a non-profit, bipartisan, grassroots alliance of more than 200 partner communities and businesses across nine states. We advocate for a robust international transportation infrastructure to promote economic security and prosperity throughout North America's energy and agricultural heartland including Mexico to Canada.
It is critical that the infrastructure is upgraded and modernized to meet the needs of trade and economic activity. The Alliance currently advocated for a four-lane divided highway or interstate highway connecting our communities to domestic and international markets across North America.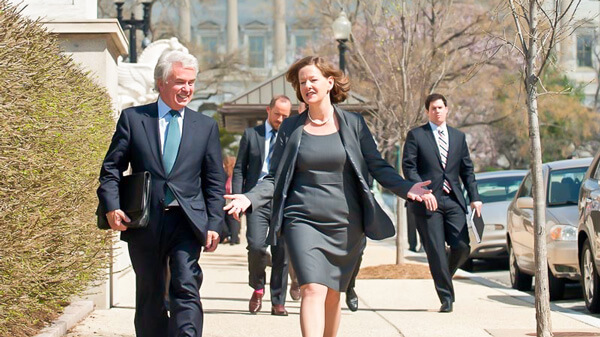 Billions secured in state and federal funding for projects throughout the nine-state Corridor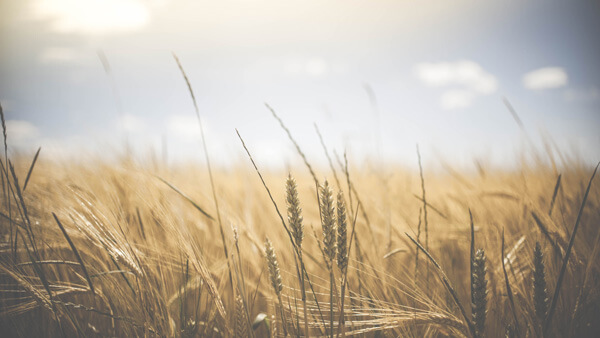 Secured support and studies for a future interstate in Texas, New Mexico, Oklahoma and Colorado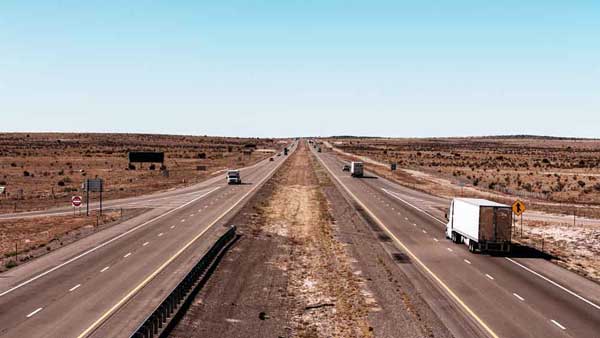 Developed crucial relationships with national and state legislatures and state departments of transportation
Maintains a 200 member partnership including the Heartland Expressway Association and Theodore Roosevelt Expressway Association